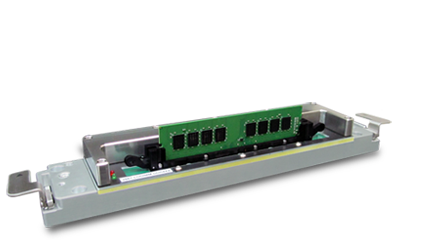 Test Adapters
TurboCATS offers a wide range of cost-efficient and high performance test adapters.
Make your TurboCATS products even more versatile with one of these accessory sets.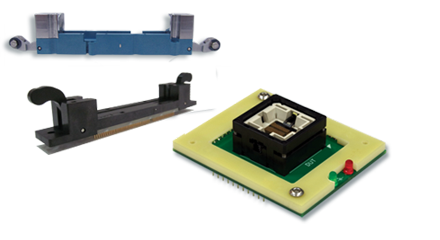 Test Sockets
Test sockets occasionally can become defective or damaged due to wear, causing reliability issues.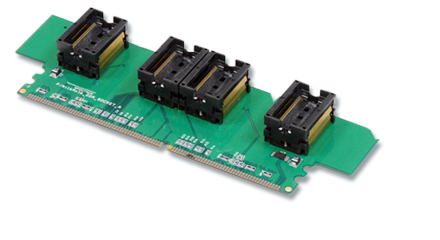 Converters & Fixtures
Find the right converter or fixture for your TurboCATS test system in a wide variety of common converters or fixtures.
Power Kits
Find the right accessory pack for your TurboCATS products.