Support Center
Need to Contact Support?
At TurboCATS, we are dedicated to providing excellent customer service that is personalized to every customer's needs. We appreciate your continued support and patronage.
For sales questions, see the Global Distributors or contact sales@turbocats.com.hk
For questions or concerns regarding any of our products, please e-mail us at support@turbocats.com.hk and we will respond to you as soon as possible.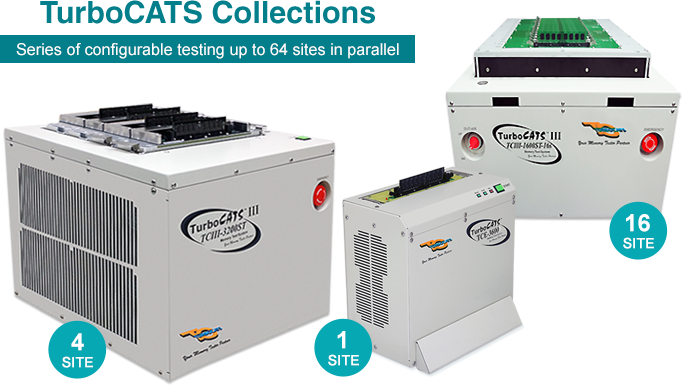 Contact Sales
Technical Support
Customer Care